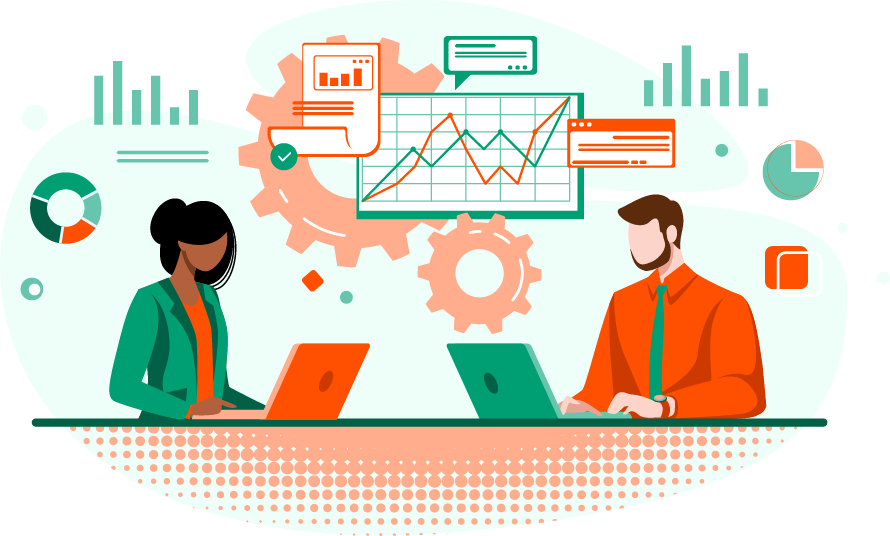 Case Study: 2x Faster Time to Revenue
Okra is Africa's Open Finance API and is rapidly scaling to enable financial services across the continent. To support such fast growth they turned to Moesif to visualize what's going on, at scale, across their client base. Read how they we able to:
Lighten support tickets by 83%,
Reduce customers' time from sign up to production rollout by over 2x,
Reduce latency by 75%, and
Maintain customers' revenue retention.
Get the case study today