Company
Free API Analytics For COVID-19 Response Efforts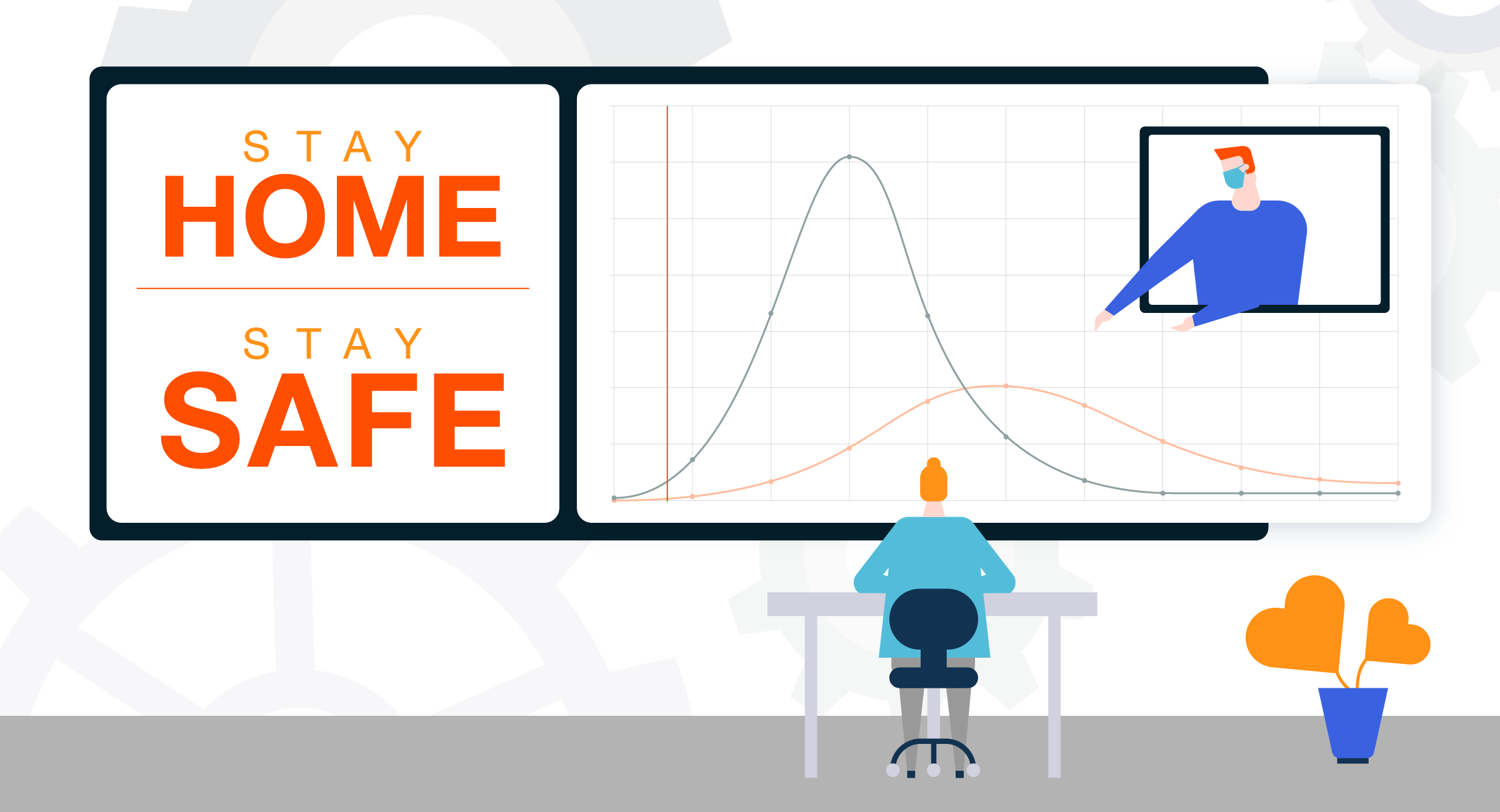 If you're building an API product that's for the COVID-19 relief effort, then we're here to help. Whether you're a startup, enterprise, NGO or government office, we're offering our API analytics platform free of charge for three months.
The dev community is actively leveraging its skills to create tools, resources, and research studies focused on the pandemic. Moesif's committed to bring those impactful ideas to life.
Free Moesif Grow Plans For COVID-19 Programs
Such projects include facilitating communication during work from home or developing a new e-commerce platform to help local businesses suffering from a reduction in foot traffic.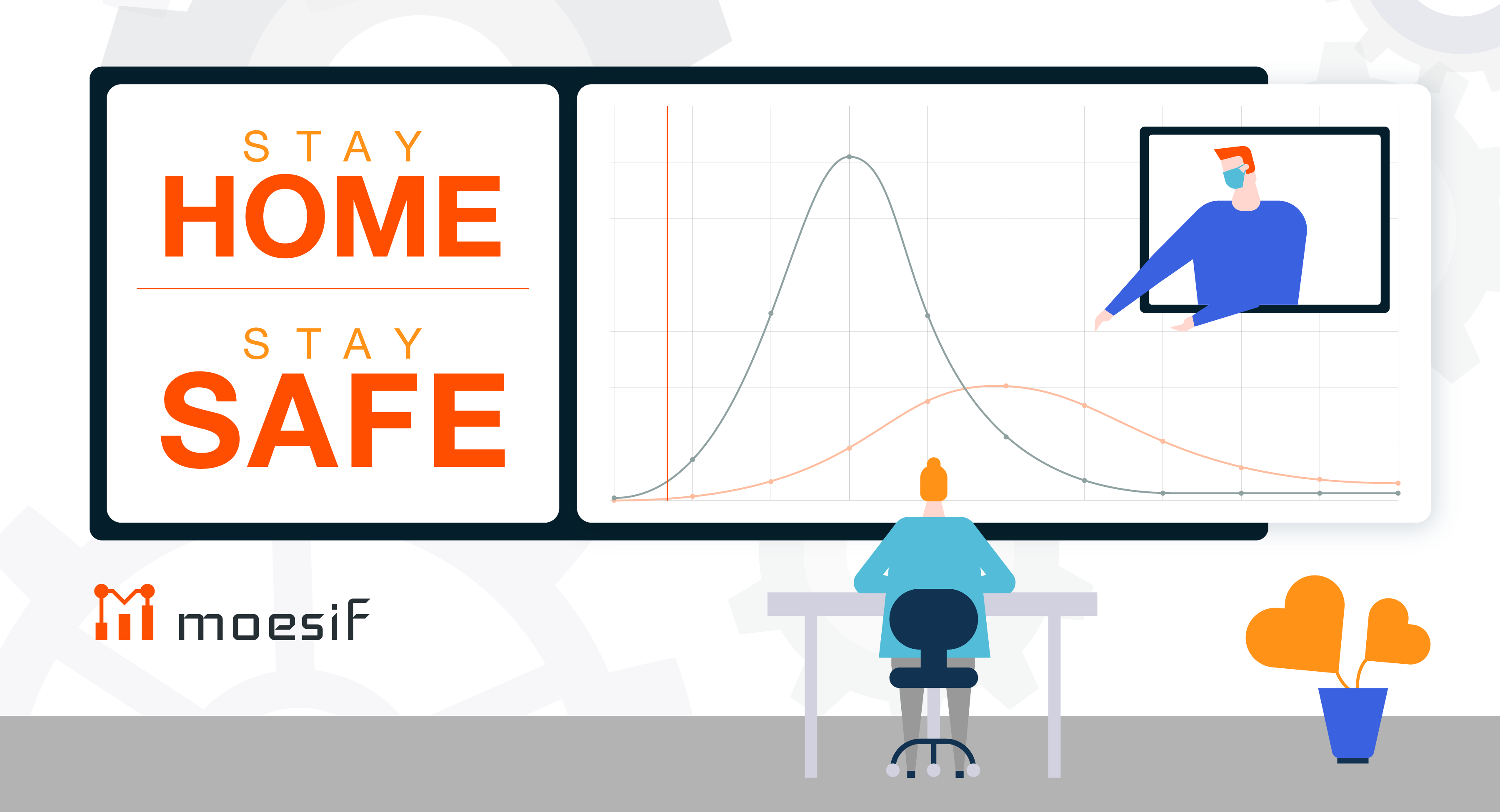 If you're building or organizing something to help with the pandemic and are utilizing an API, then Moesif can help you shorten your time to release, get alerted when a specific user has problems and create real-time monitors on any dashboard with a single click.
Fill out the form to take advantage of our full suite of product features on a free grow plan.
Support For Startups And Large Enterprises Alike
With the downturn in the market we've put together an eBook on marketing SaaS platforms during a recession. Take advantage of the tricks and strategies that many developer platforms and APIs already have builtin, to become more resilient in these uncertain times.
Get User-Centric API Logging with Moesif
Learn More