Monetization
Monetization is the process of selling your product or service to users based on relevant metrics. When it comes to technical products, this often involves usage-based billing meters. Whether it's by setting quotas for usage or taking payment after the fact, monetizing your product is a way to maximize your ROI.
Easily Monetize Your APIs With Moesif
---
SaaS Revenue Model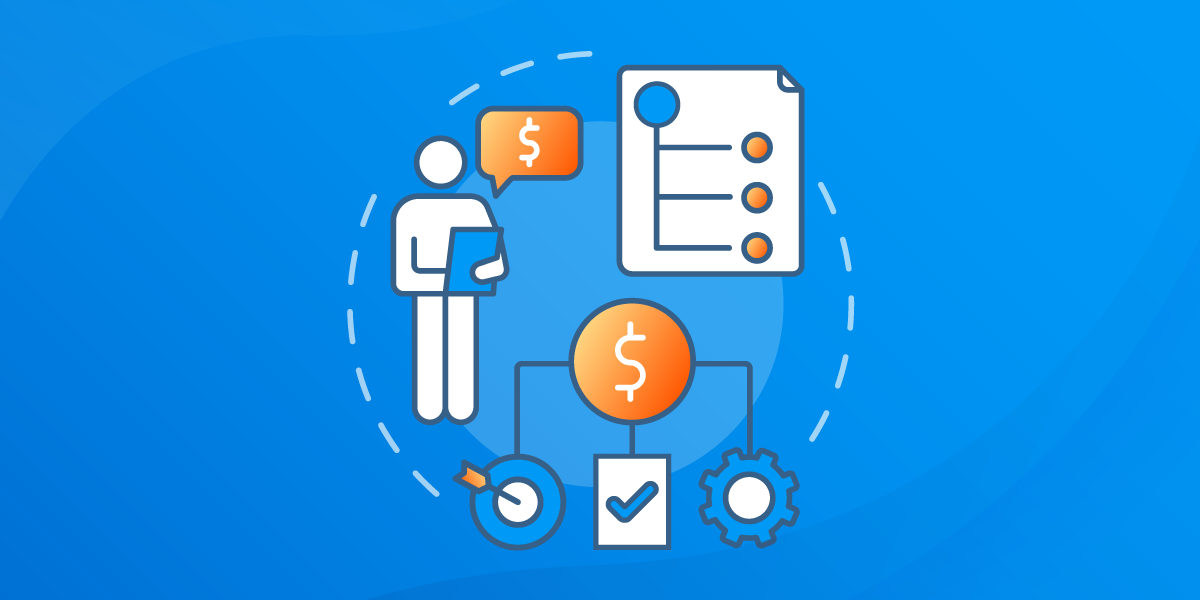 A SaaS revenue model involves regular, ongoing payments over a period of time in exchange for the use of the application or service.
---
SaaS Pricing Models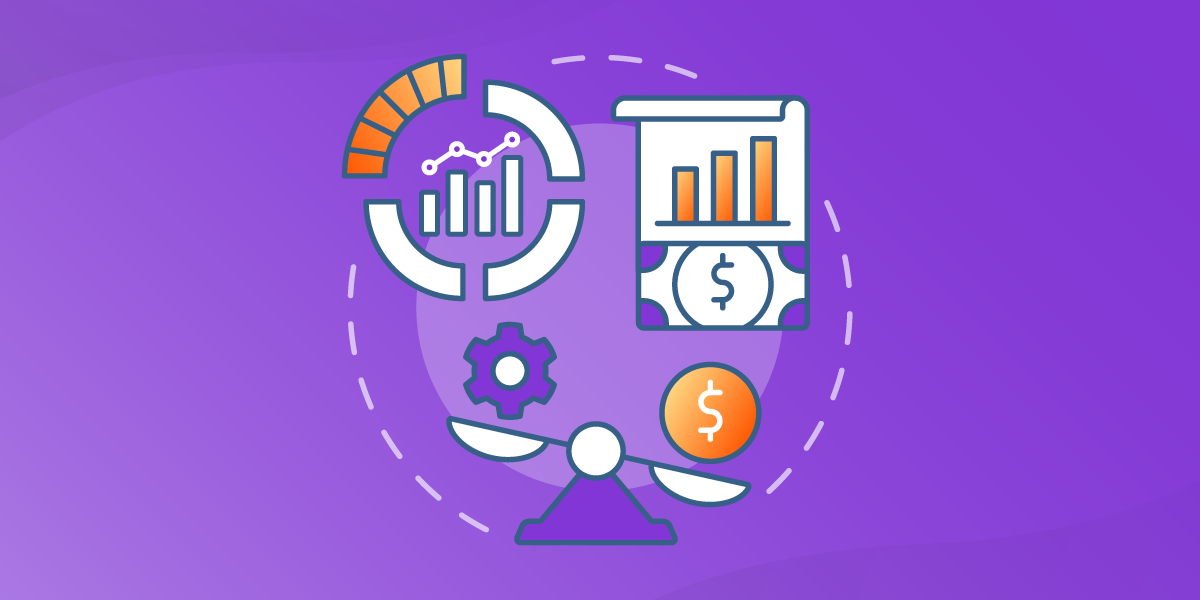 From Pay As You GO (PAYG) to tiered (quota based) pricing, find the subscription model that fits your customer base. Whether it's pre-paid or post-paid billing, getting started with usage based billing is an effective way to generate revenue.
---
SaaS Billing Software
SaaS billing software is a service delivered over the internet that allows businesses to easily invoice and bill their customers. Since there's no on-premises installation and little management required, it's easier to set up and use, cost savings can be significant.
---
API Gateway and Management Platforms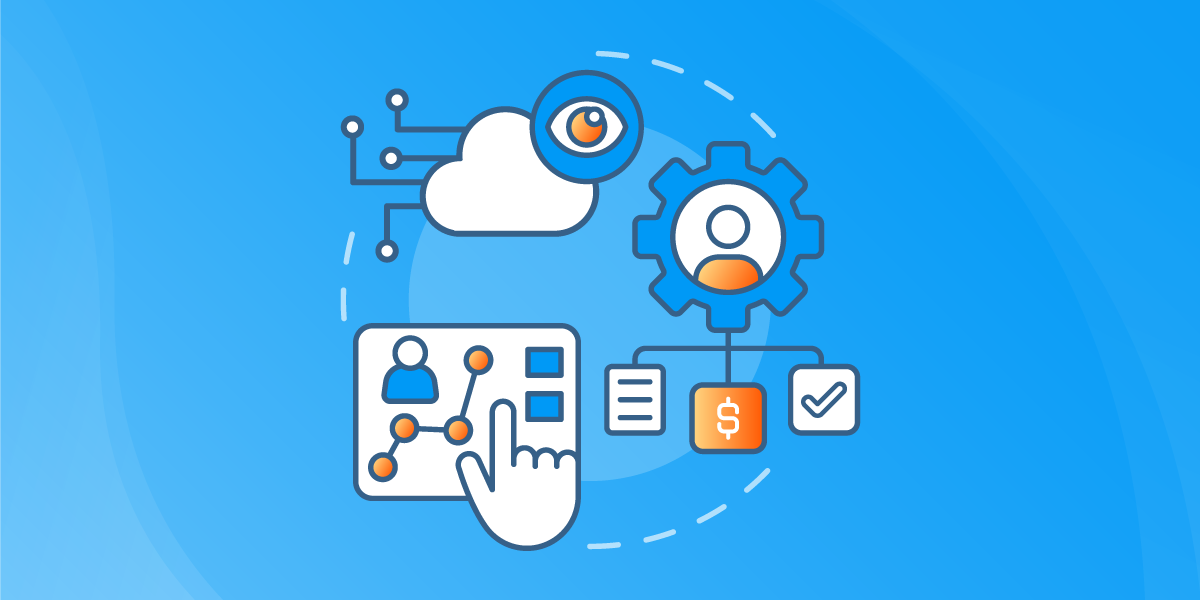 API management is the process of creating and governing API products in an enterprise. Not just a place for API connections, API management offers a scalable, unified platform for companies to organize and analyze their APIs and relevant traffic.