Podcasts
Podcast with Jeremy Glassenberg on API Product Management Best Practices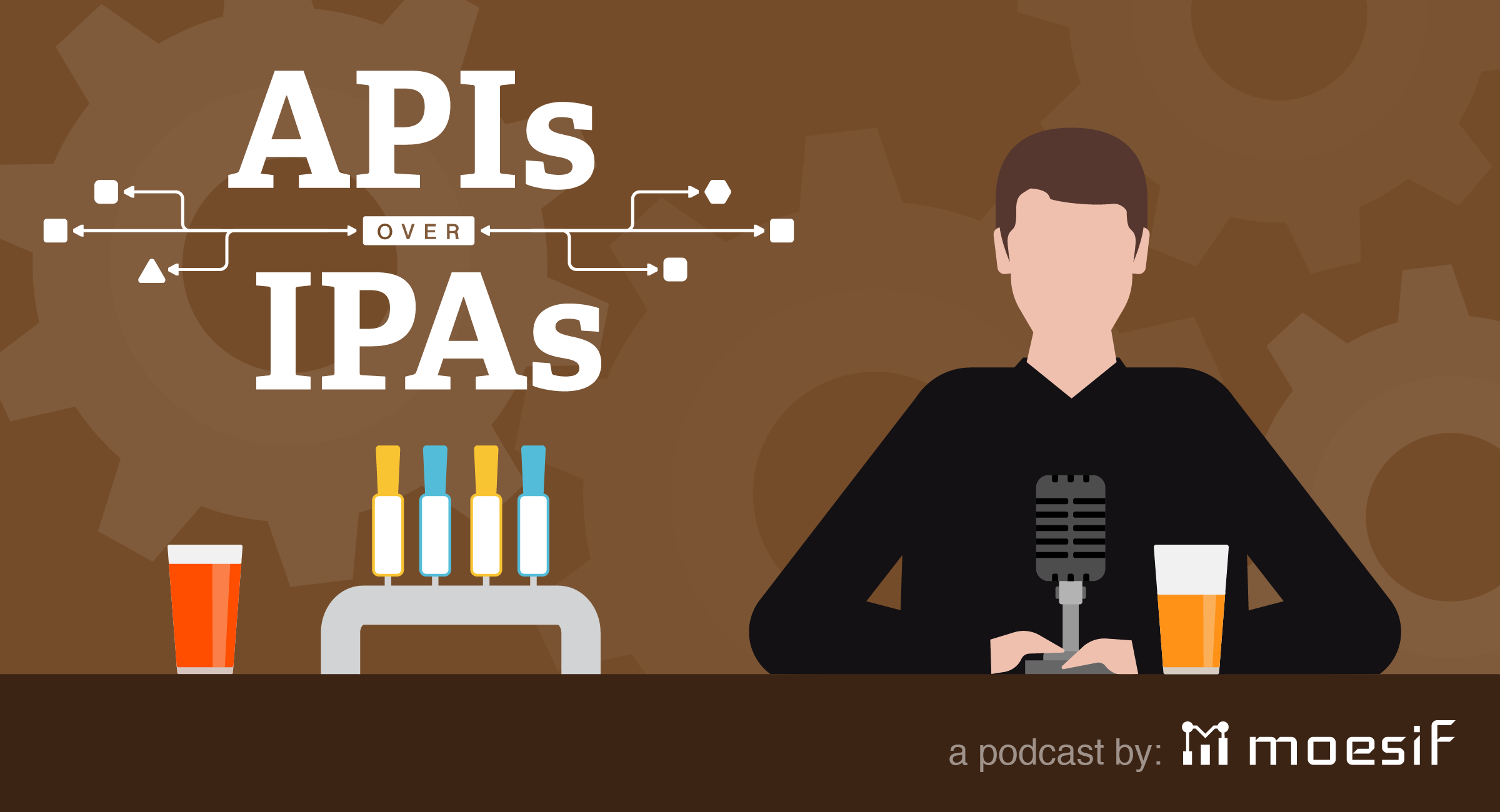 Episode 1 from Moesif's Podcast Network.
Providing actionable insights for API product managers and other API professionals.
In an expansive discussion with Moesif advisor and expert API Program Manager, Jeremy Glassenberg, we cover many of the most important issues affecting PMs today, including: how to achieve 10x results, which are the best tools to enable APIs and how to avoid the most common mistakes when designing and launching APIs.
Jeremy Glassenberg is an 11+ year veteran in building APIs and monetizing developer platforms. As employee number 20 at Box.com, he was their first PM, started the DevRel team and grew the dev community to more than 15,000. Since then he's held product leadership roles at Edmodo, Pinn, Tradeshift and Deserve. Jeremy also advises and mentors PMs and startups, and is currently the Lead Product Management Lecturer at Product School.
Friend of Moesif, Kunal Punjabi, chatted with Jeremy over two days. The following is a condensed podcast of their discussion.
Table of Contents:
01:22

How is managing product for an API platform different than managing product for a consumer or enterprise app

06:00

What tools do you use to enable standardization of API designs

08:50

What are the character traits of successful PMs

14:28

How do you define an API

16:15

What is the value proposition of an API or developer platform

20:06

What are some of the business models that can be built on top of an API

23:08

What are some of the unique product management challenges when it comes to APIs

24:32

What are the most common mistakes you see people making when designing and launching APIs

28:28

What's contributed most to your success in launching APIs

32:00

What are the most effective and ineffective strategies for growing a developer ecosystem

34:37

How can you turn APIs into a developer platform

37:40

How to ensure backwards compatibility with your API

40:50

When it comes to APIs, what are Webhooks and WebSockets

44:00

How have API tools evolved from Swagger and API Blueprint, and what do you recommend companies use today

48:00

At what stage should a company consider building and opening its APIs to third-party developers

49:30

What are the biggest challenges for PMs

52:00

What makes a great PM

54:30

How to achieve 10x results as a PM in API platform management

57:25

What should PMs be reading, from interview practicing through to customer onboarding
Make Your API Platform Successful with Moesif
Learn More