API Resources for Java Developers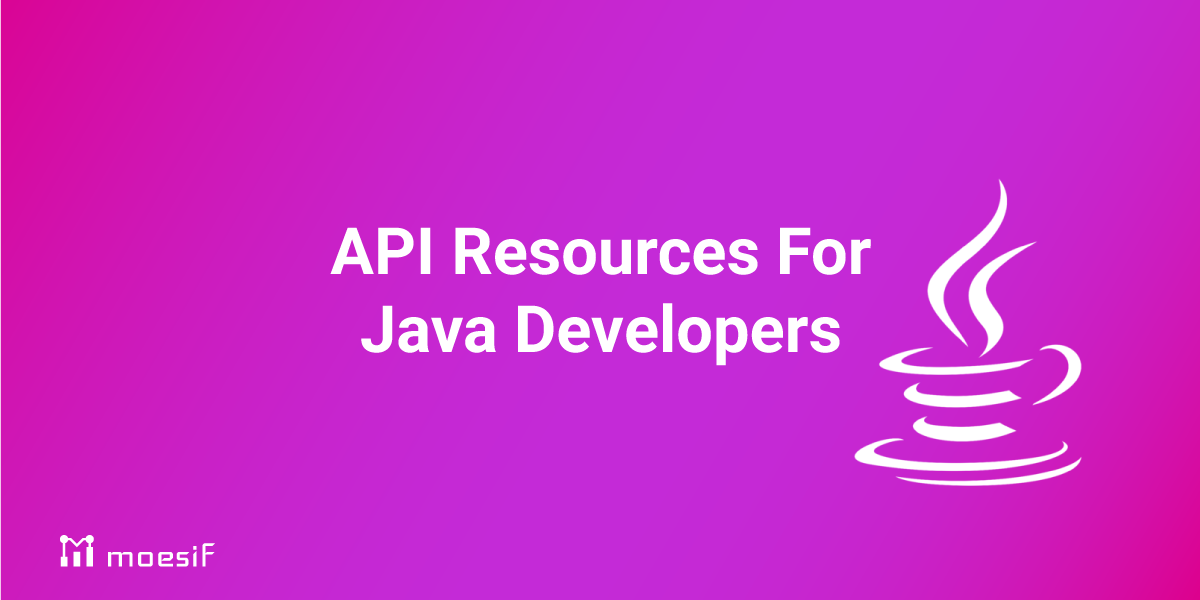 Java still remains one of the most popular programming languages and is often the platform of choice for building enterprise APIs. Java has come a long way from your grandfather's J2EE powering old enterprise applications running on Tomcat and Java Servlet.
Modern Java frameworks from Spring to Play Framework now support non blocking IO along with HTTP servers like Netty. Java 8 (and 9) has brought many modern functional concepts into the language. Java is typically a little more resource heavy on memory relative to other languages, but you still can't beat the flexibility and performance of it's threading model along with a wide variety of lock free structures while threading is almost an after thought or non-existent in other languages.
Java and other JVM languages like Scala are very popular with big data applications at scale. Implementations like Akka provide a variety of concurrency models to work with on the JVM such as actor-baed concurrency. Popular big data tools from Kafka to Spark to Elasticsearch run on JVM.
Background on Java
Popular Frameworks
You can develop RESTful APIs without using frameworks, but use one of the popular web frameworks can make it a lot easier.
Tutorials and Resources for Creating RESTFul APIs
These tutorials and resources are organized by major frameworks.
Spring Boot

Grails Framework

[A tutorial with full source code](https://spr.com/building-a-simple-rest-api-with-scala-play-part-1
Tutorials for Creating GraphQL APIs
GraphQL is promoted as an alternative to RESTful API, you can read more about the background on GraphQL, and other types of APIs here.
Tutorials for Deployment
AWS

Azure

Google App Engine
Useful Libraries
Maven is probably the most popular package manager for Java.