Moesif Recognized as a Sample Vendor in 2023 Gartner® Hype Cycle™ for both API Observability and API Monitoring
Scale without high cost
With features like dynamic sampling, leverage Moesif for very high volume APIs without breaking the bank. Moesif doesn't charge for skipped API calls, yet will intelligently extrapolate metrics for accurate reporting.
Moesif's SDKs and global collection network is designed to log billions of events without impacting your applications with robust batching and fail safes.
Automatic API Instrumentation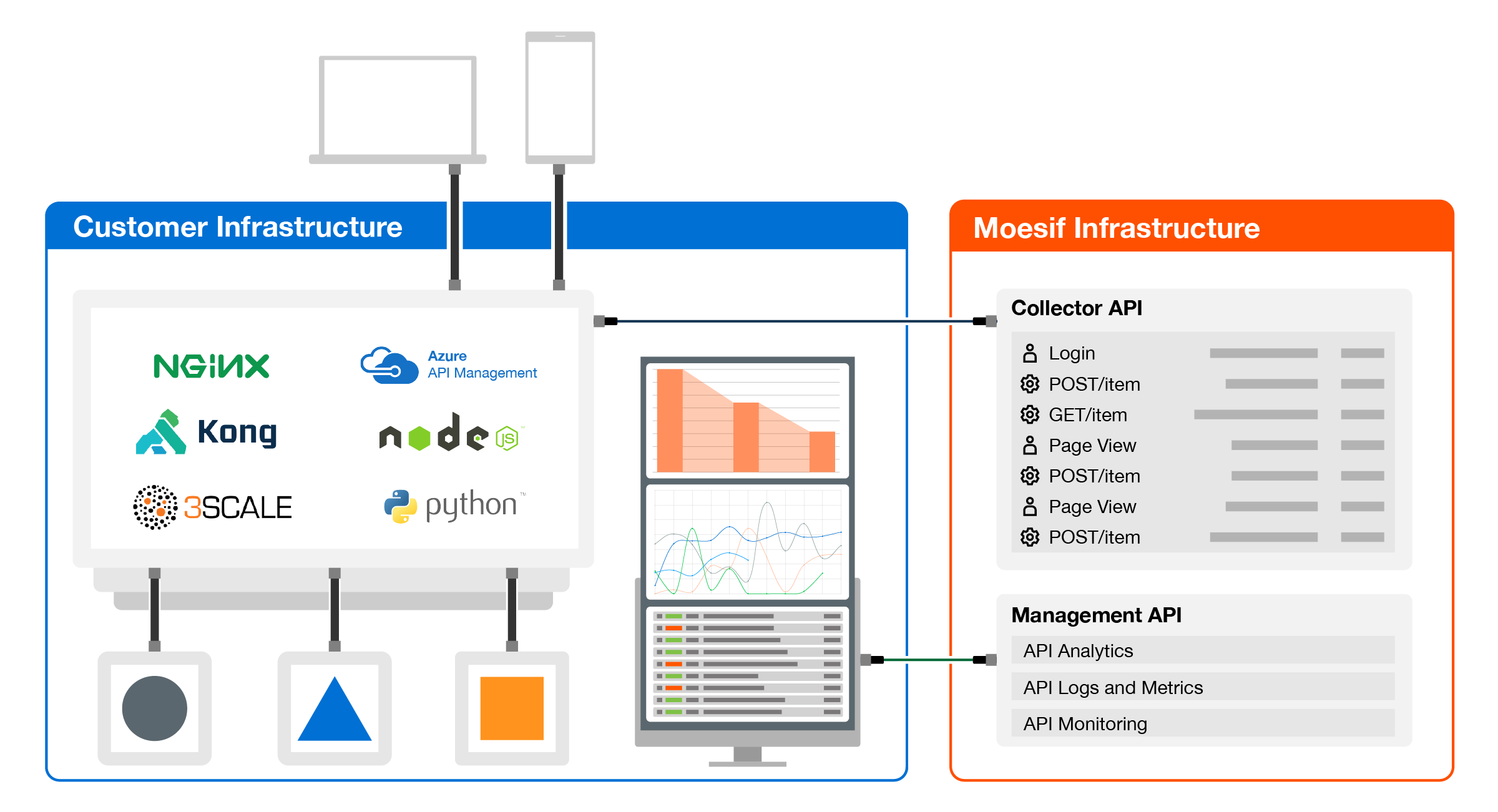 Automatic API instrumentation with a drop-in SDK or API gateway plugin.
Remove the manual process of maintaining brittle code and data infrastructure.
Ready to get started?
Join thousands of companies leveraging Moesif API Analytics for high volume APIs while reducing their infrastructure cost.