Moesif Recognized as a Sample Vendor in 2023 Gartner® Hype Cycle™ for both API Observability and API Monitoring
Powerful API Analytics for Communication Platforms
Convert, engage, and retain customers better with deep business insights into how customers adopt and use your high-volume API platform. Understand the business value your APIs provide and build the product strategy that matters.
Powerful API Analytics
With API analytics, answer critical business and engineering questions around your APIs needed to drive the right outcomes:
See how customers adopt and use your APIs
Track the business value APIs create and where to optimize your product strategy
Reduce analytics costs by sub-sampling high volume APIs
Efficiently Log Billions of API Calls
Seamlessly support very high volume APIs without breaking the bank:
Costs are controlled by using dynamic sampling based on customer behavior
Metrics are intelligently extrapolated for accurate reporting, even with multiple sample rates
Collection of uninteresting traffic (like health probes) is suppressed using powerful regex rules
Speed Developer Integration
Supercharge DevEx and efficiently onboard developers at scale:
Automatically identify which customers are struggling with integration and where
Resolve issues quickly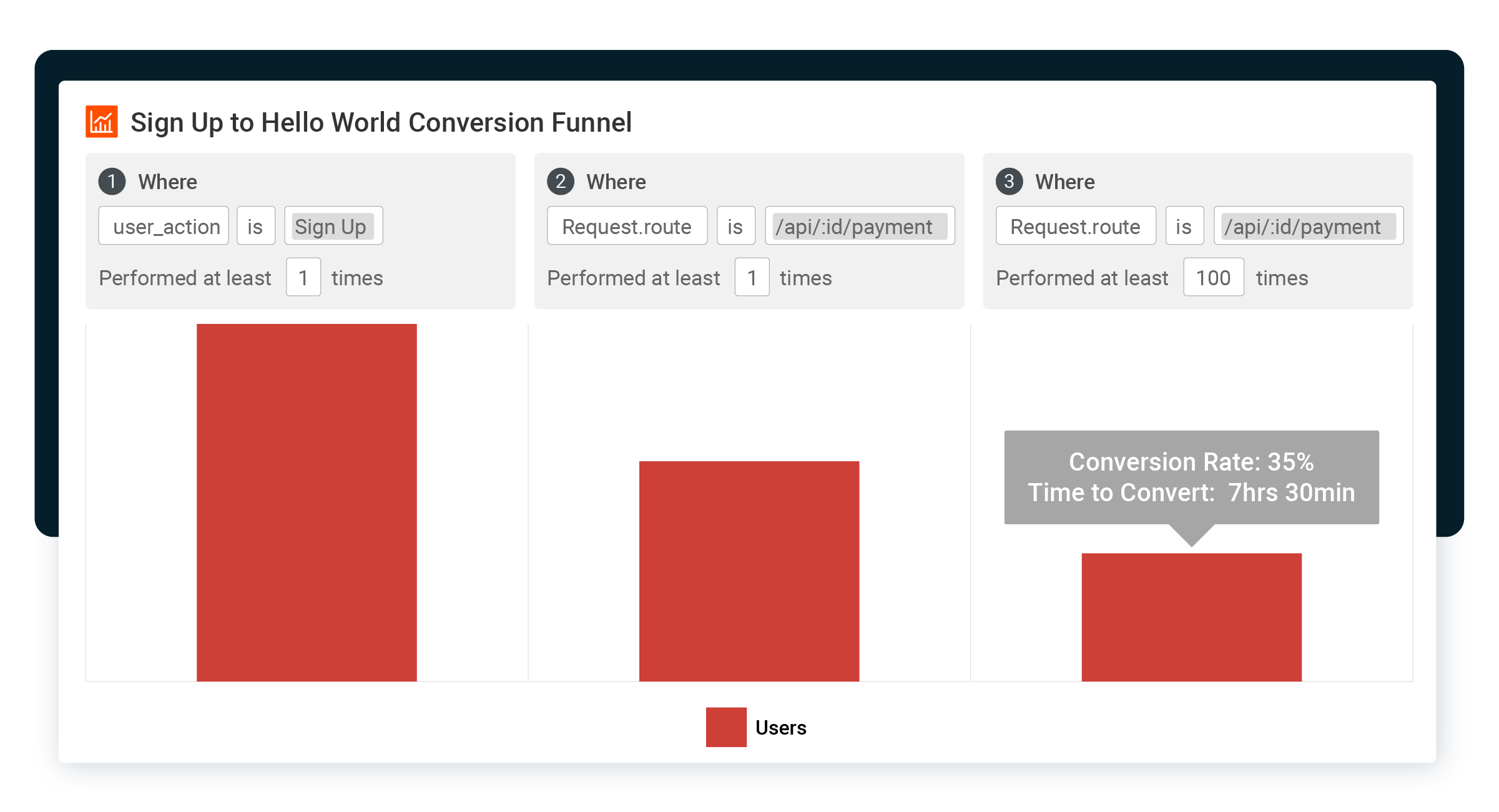 Trusted by product-led enterprises and startups
Reloadly's customer success people found Moesif to be super easy to use, to stand-up dashboards on their own, put in the filters they wanted and analyze events, all without any hand holding from engineering.
Want to know more?
Check out how Moesif can help you
Ready to get started?
See why product-driven teams use Moesif to grow their API business