Secure API Analytics for Financial Platforms
Monitor API usage and understand how it translates to business value with Moesif API analytics. With advanced features like API metering and billing, start monetizing your financial APIs in minutes. Handle sensitive data without the complexity of on-premises using client-side encryption with Bring Your Own Key (BYOK).
Track the Business Value From Your APIs
Measure customer API usage and how it translates to business value. Answer critical questions around your APIs like:
Who is adopting your APIs and the value generated
Identify features used and product improvements
Proactively outreach to customers when they experience issues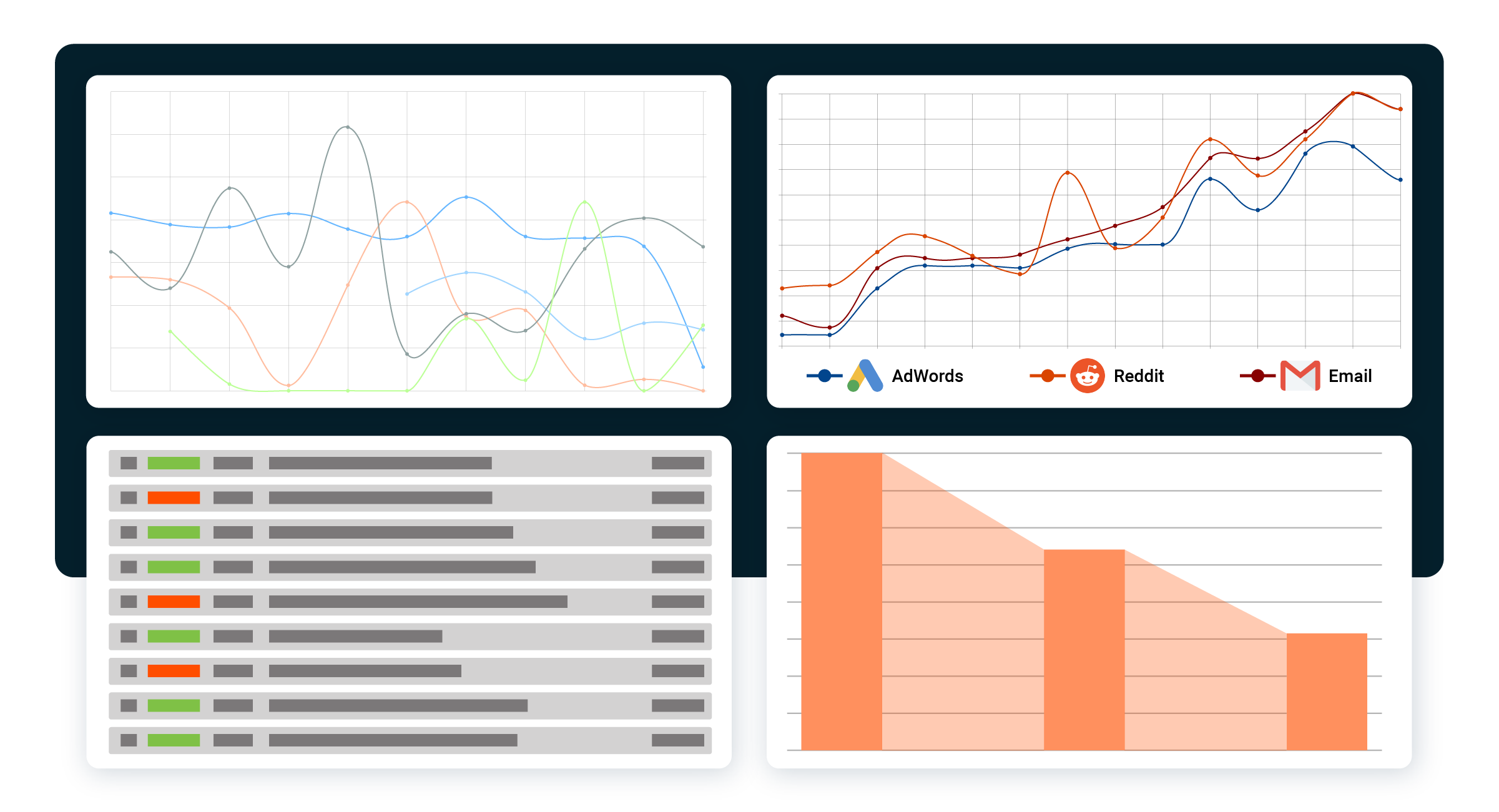 Handle Sensitive Data with Ease
Move beyond "consumer-grade" SaaS:
Automatic API Billing and Metering
Quickly add usage-based API billing to start monetizing your API profile:
Invoice based on API usage in invoicing platforms like Recurly and Chargebee
Keep your customers informed of billing and quota issues
Empower customers with detailed reports on what's consuming their quota
Trusted by product-led enterprises and startups
Moesif is a very quick and big win. You are immediately in the big league. You get their tool to understand what's going on with your traffic, what is going on with your API. If you have a commercial API you need Moesif, or you need to build Moesif.
Want to know more?
Check out how Moesif can help you
Ready to get started?
See why product-driven teams use Moesif to grow their API business