Moesif Recognized as a Sample Vendor in 2023 Gartner® Hype Cycle™ for both API Observability and API Monitoring
Target Customers via Behavioral Cohorts
Identify customers with specific product usage and behaviors using cohorts. Qualify and score self-service customers for sales engagement based on their usage of your APIs. Target customers based on their behavior in your favorite marketing automation tools to guide customers with a personalized experience.
Build Behavioral Cohorts
Build cohorts of customers based on how they engaged with your APIs and products
Identify customers that met a goal and ready to be engaged with
Track customer health based on their usage and demographics
Target Customers via Workflows
Trigger workflows like user behavioral emails that guide customers automatically
Automatically sync cohorts to third party tools like HubSpot and Segment
Target customers at the exact moment they fit your criteria for uber-personalization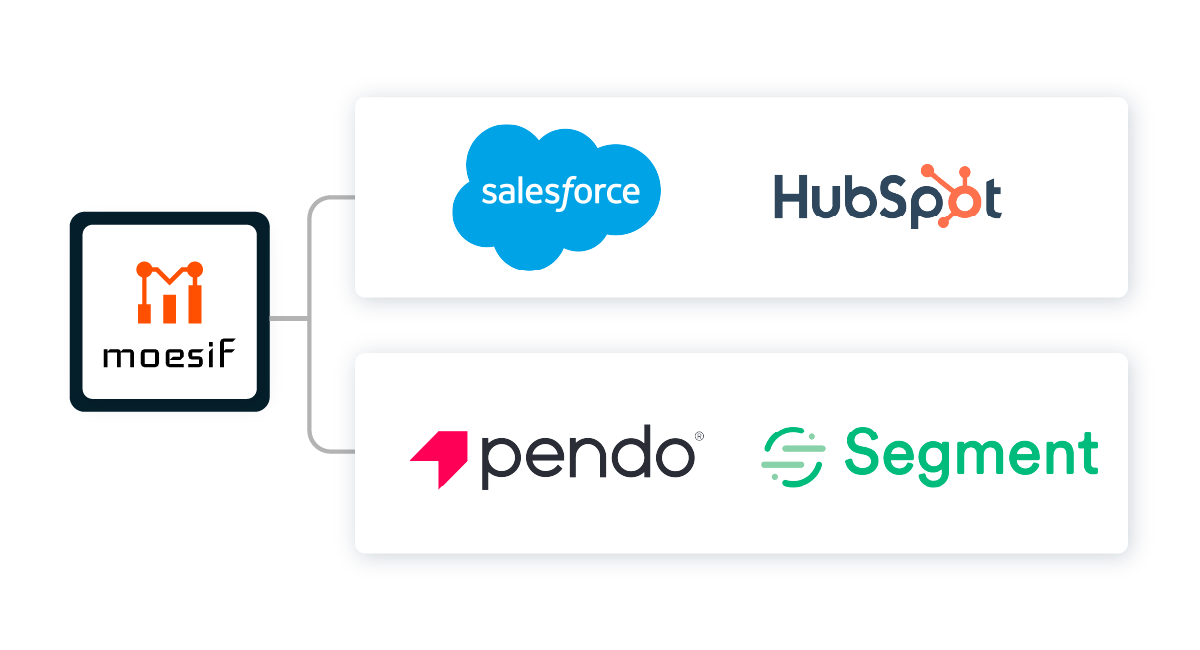 Receive Slack Notifications
Get alerts when new customers meets your cohort criteria
Proactively reach out to customers as they need help
Automatically trigger webhooks to drive a custom workflow
Supercharge customer success with self-serve dashboards
Segment and track customer usage with pre-built dashboards or create your own.
Ready to get started?
Improve your developer experience with the debug tools that make them successful
Want to know more?
Check out how Moesif can help you