API Analytics
Build great API products with a deep understanding of API usage and user behavior. Answer critical business and engineering questions around your APIs needed to drive the right outcomes.
Moesif API Analytics empowers your teams with powerful self-serve reporting to remove bottlenecks from traditionally busy business intelligence teams or aging data infrastructure.
What kinds of questions can API Analytics answer?
Who are my top customers by API usage?
What's my daily API users segmented by response "label"?
What are the top endpoints used for each customer?
What's my 90th percentile latency broken down by endpoint?
What's my conversion funnel from sign up to 100 transactions?
What does my product retention look like?
Which SDKs are used to access my API the most?
Where is my API experiencing higher latency?
Which SDK is causing bad product retention?
Which customers are running into 401 Unauthorized errors?
Which acquisition channels are driving weekly active users?
Which marketing channels drives the most activated customers?
Previous
Next
Trusted by product-led enterprises and startups
We were soon able to start billing our customers for the API usage and it quickly became a revenue generator for us.
Deeply understand how APIs are used
Track API usage via heat maps, time series, segmentation, funnels, retention charts, and more.
Segment and aggregate by URI request, HTTP headers, body fields, or customer demographics.
Analyze funnel metrics like Time to First Hello World (TTFHW) and see where users drop off.
Democratize access to data across your organization
Help business teams make informed decisions with self-serve access to reports and dashboards.
Pre-built integrations ensure data in Moesif can easily get in other BI, CRM, and analytics tools.
Share and track results with management via shareable dashboards.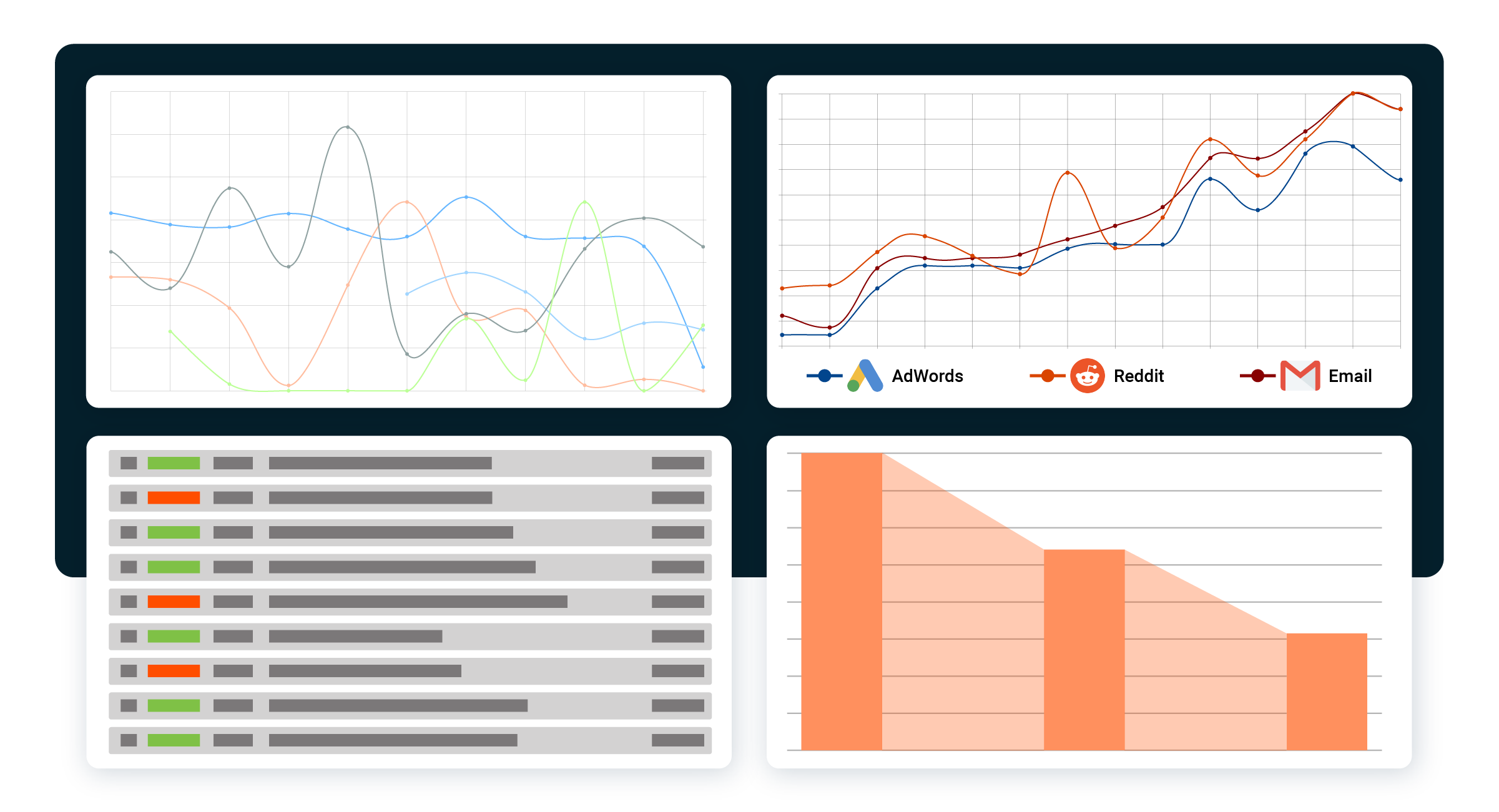 Deep understanding of customer health
Deeply understand the end to end customer journey from web activity to API usage.
Understand who is using your APIs and their demographics with extensions like Salesforce and Segment.
Identify customers struggling to integrate your APIs and automate outreach.
Fit in your analytics stack
Connect to your existing customer data platform and tools
Sync with data with your payment provider to understand how usage translates to revenue.
With high-speed bulk export, load hundreds of millions of events into data warehouses like Snowflake and Redshift.
Get 360° customer analytics in one dashboard
With pre-built reports for product KPIs, move beyond infrastructure monitoring in minutes or build your own dashboard.
Want to know more?
Check out how Moesif can help you
Ready to get started?
Join thousands of product-led teams using Moesif to understand API adoption and usage