Moesif Recognized as a Sample Vendor in 2023 Gartner® Hype Cycle™ for both API Observability and API Monitoring
API Security
Outdated rules from traditional web application firewalls (WAF) and browser fingerprinting won't work for API products. Leverage advanced user behavior analytics (UBA) to detect and protect against API security threats before data is leaked.
Reduce not only your own security risk, but also reduce your customers' risk. Automatically notify them when they're using an insecure implementation or let them know when they are rate limited.
Trusted by product-led enterprises and startups
I learned more about users abusing our APIs in ten minutes with Moesif than I had in a couple days of messing with logs in kibana.
Detect security vulnerabilities
Understand API usage by countries, user agents, API keys, and more.
Detect suspicious API behavioral flows that don't match typical users.
Lower privacy and compliance risk with audit logs of all API accesses with long data retention policies.
Identify suspicious users
Identify suspicious user behaviors and prevent repeat offenders.
Get alerted when users use your APIs inappropriately or scrape large amount of data.
Automatically warn customers using a vulnerable or insecure implementation.
Block API abuse and threats
Block users automatically based on bad behavior and unusual access patterns.
Leverage advanced anomaly detection to stop zero-day exploits that rule-based scans miss.
Get started in minutes with developer-friendly SDKs and plugins for most API gateways and languages.
Detect Abuse and Protect your APIs in just a few minutes
What kinds of API security questions can Moesif API Analytics answer?
Integrate with your analytics stack
Analytics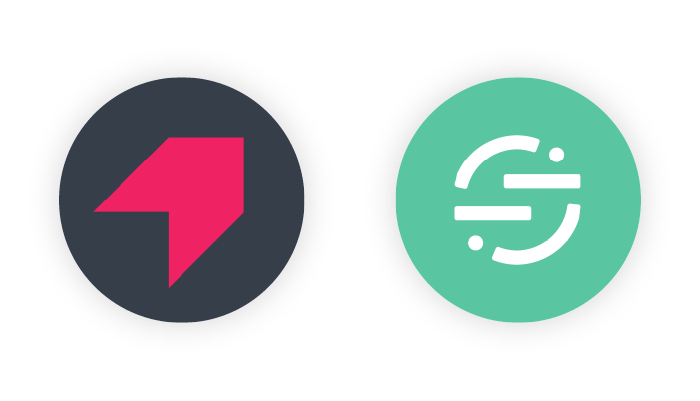 Track customer usage across web and API products to drive personalized campaigns.
Billing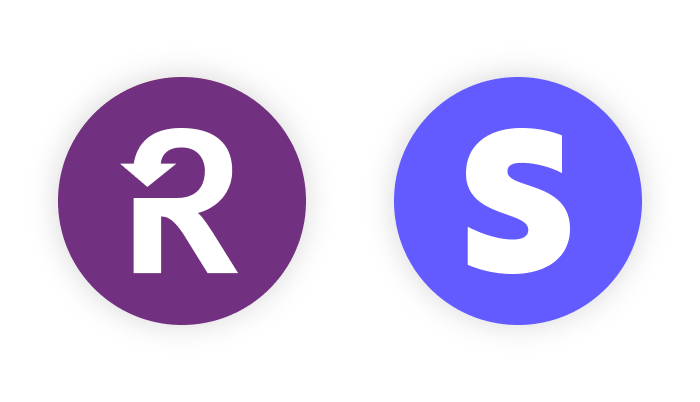 Monetize your APIs effortlessly with robust and easy-to-make usage-based meters.
CRM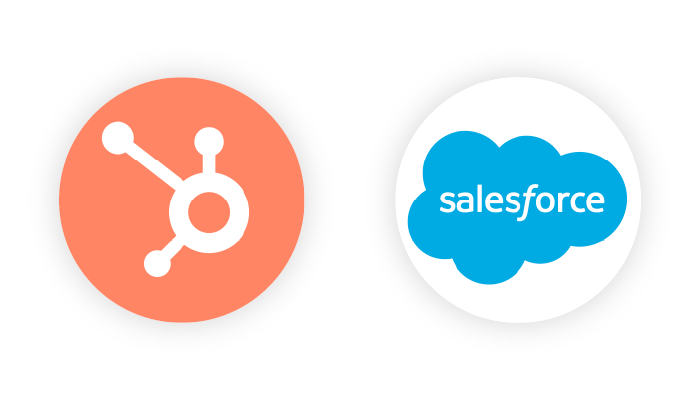 View trial usage in your CRM and automate outreach for expansion and retention goals.
Alerting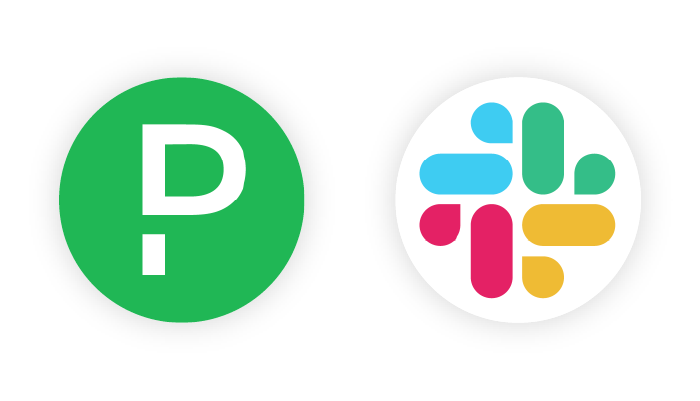 Get alerted on performance issues, security threats, and more.
See All Extensions
Ready to get started?
Join thousands of data-driven teams using Moesif to secure their APIs and understand user behaviors